Book Launch
Book Launch: A Place at the Table
Tuesday, Nov 15, 2022 at 7:00PM - 9:00 PM (Pacific Time)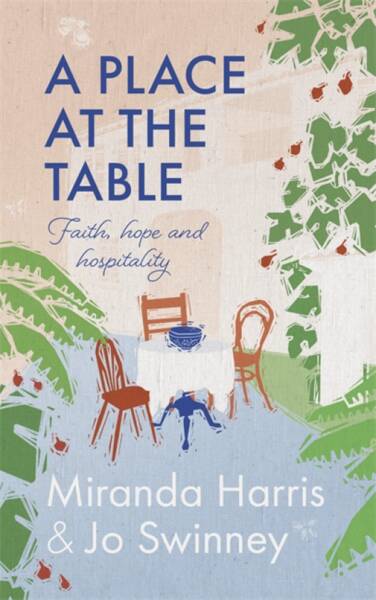 The Regent College Bookstore invites you to an evening book launch, celebrating the release of A Place at the Table by Jo Swinney. Join us at 7pm in the Atrium for an opening reception and refreshments, before moving into the Regent Chapel for the evening's itinerary.
Co-hosted by the Regent Bookstore and A Rocha Canada, this evening will feature a short presentation on the film, a reading by Jo Swinney, and a panel discussion with A Rocha's Peter Harris, Jo Swinney, and Ben Lowe. The evening will conclude with a Q+A and book signing.

Rooted in the story of the Christian environmental conservation charity, A Rocha, and the life of its late co-founder Miranda Harris, A Place at the Table: Faith, Hope and Hospitality (Hodder Faith, 2022) is a profound reflection on hospitality and the transformative power of community.
Miranda Harris's tragic death in 2019 sent a shockwave across the globe to those closest to her and the many who found her approach to hospitality and community a life-long inspiration. In A Place at the Table, Miranda's daughter Jo Swinney honors her mother's dedication to a life of community and fellowship—pairing her own words with her mother's writings and exploring how sharing food is at the heart of a shared life.
Lyrically written and structured around the shape of a meal, A Place at the Table explores the six parts of a meal: hunger, preparation, welcome, at the table, the clean-up, and the forever feast. With prayers, biblical examples and stories, and personal reflections, A Place at the Table meditates on themes of belonging, loss, and community, and is an encouraging call to action to make hospitality a part of daily life.